WELCOME 
Let me tell you a little bit about my previous project. Available for purchase.


I grew up in a culture of oral storytelling. My Aunt Kyra rivaled Homer in her ability to turn an incident into an epic narrative of life and death proportions. She didn't need to pause or breath. Like a soap opera goddess, she breathed inspiration instead of air.
Recently, I had an artistic epiphany. I considered myself a fiction writer. Yet, I'd always played in visual arts, including photography. I created a project that combines visual elements with poetry and prose in an epic narrative that is both text and pictorial. Not illustrated poetry or artwork with words in it, but a piece that is memoir, cultural history, spirituality and philosophy combined into a whole in which the text and imagery are interdependent and both necessary to the whole.
The narrative takes the form of a magazine that resembles Life magazine, but I have invented a magazine called Numinosity. I have invented all the content. The components include my poetry, prose, philosophic inquiry, old and new photographs, and altered photo images.
Each "chapter" of the work is an issue of the magazine. Each of these takes place in a time period--the fifties, sixties, seventies, up until the two thousands, in which the magazine (and my father) die. Advertising is critical to the theme. My invented ads reflect the times and my relationship with my parents, especially with my father.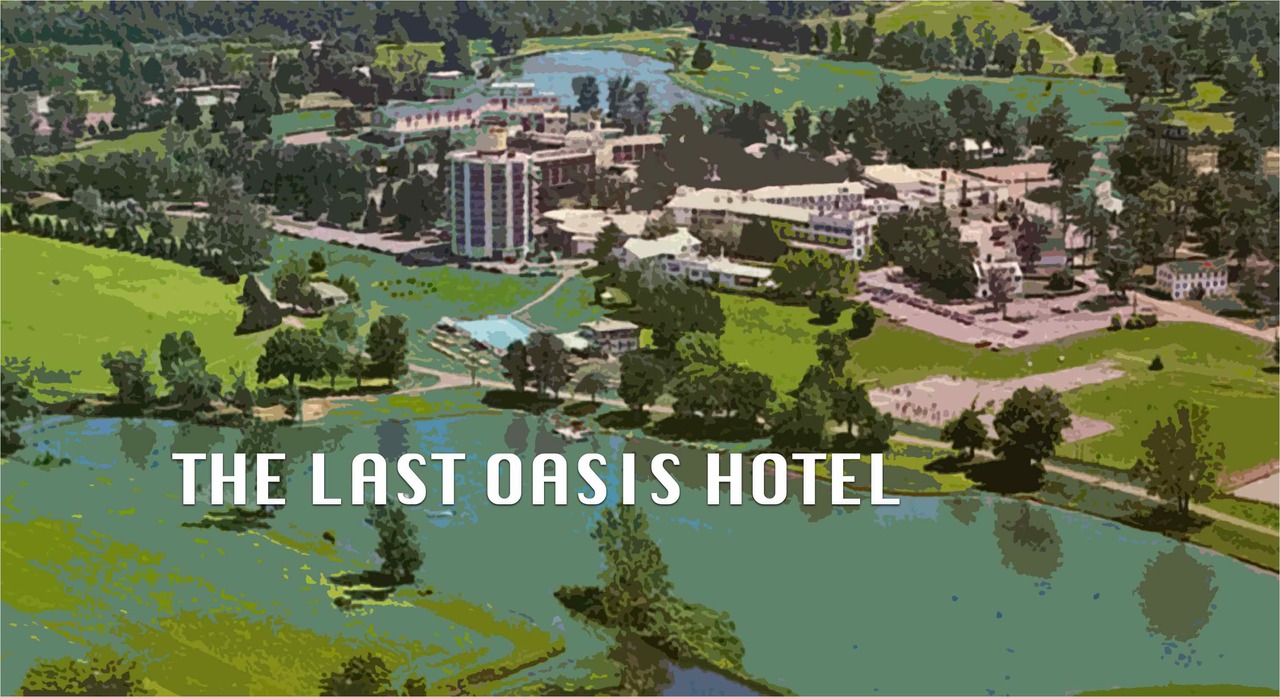 Why was Dirty Dancing such a blockbuster movie? It was the story of star-crossed lovers in a unique place and time. The Jewish resort area in the Catskill Mountains of New York known as "The Borscht Belt" was a place for Jews banned from gentile resorts to vacation. In its heyday, there were upwards of five hundred hotels and fifty-thousand bungalow colonies. To those who lived and worked in the region, it was a fabulous, ridiculous, idyllic, and tawdry life.
Those of you familiar with my work may have read my short stories based on my life growing up in the Catskills, not to mention my illustrated memoir, Numinosity.
I have finishined the novel I've always meant to write, titled The Last Oasis Hotel In brief, it tells the following story:
In the summer of 1972, three women clash in ways that transform them at one of the largest resorts in the Catskills, the fictional Kaplan's Oasis Hotel. Sara Levy is the daughter of a talented madcap couple who're killed on their way to their big break on The Tonight Show when she's nine years old. She's sent to live in a sheltered suburb with her well-meaning, condescending aunt and uncle. She reluctantly agrees to go back to take an Oasis summer job at the behest of her best friend, Arlene Goodman, the child of Holocaust survivors. Sara is struggling with abandonment issues, suppressed talent, and her budding feelings for other women.
Ruth Kaminsky-Sanger is the Leona Helmsley-type matriarch faced with the death of an employee on the grounds of the hotel, not to mention the possibility of a brain tumor. These vexing issues are interfering with her ambitions to save her hotel at any expense. Hannah Sharpova, Ruth's trusted friend and employee, is a Holocaust survivor with a past that she's determined to keep secret. This is a story about "hotel people," told from these women's points of view, visiting different times in their lives.
While my previous novels are now out of print, you can view them, as well as my other works and awards in the About Linda section.
In the meantime, check out my fictional memoir, Numinosity: A Fractured Memoir